PARTNERS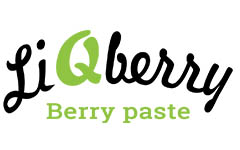 Liqberry International offers unique natural products made using patented Liqberry technology for your health and longevity.
---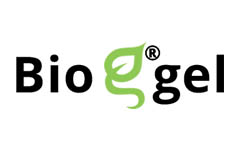 Buy organic fertilizer that contains "wild" bacteria (inoculant), natural fungicide, organic humate. It is an excellent adjuvant. Restores soil microbiota. It is like "no-till" technology, but without the use of expensive technology.
---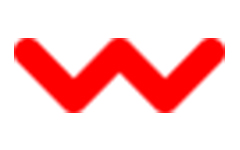 Web Development Company provides a wide range of top-quality services. Using our services, you create more potential customers, sales, calls and web revenue.
---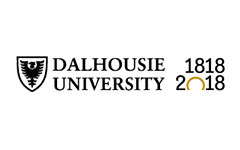 Dalhousie University is proudly located in Halifax, Nova Scotia which is ranked one of the friendliest cities in the world. The university blends transformative academic programs with pioneering research on Canada's East Coast.